AUTHOR :
admin 
FROM :
未知
ADD TIME :
2018-02-26 11:23 
HITS : BELONG :
EXHIBITION
Water, Wastewater& Water Treatment China 2010

9-11March, 2010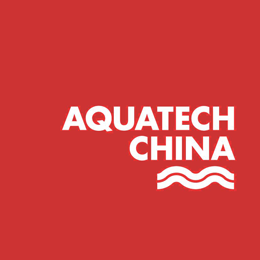 China import and export fair pazhou complex

Our booth.:1.1B358
With the rapid development of water industry in China, Water China & PVP China has got a brand name in circle.

With the great support of the famous companies,Water China & PVP China has become the most professional and effective exhibition platform in South China, e.g. Suez, GE, ITT, Hydranautics, Dows, Saehan, Toray, Pentair, 3M, Ecowater, Hach, Gemu, Burkert, Flottweg, Speck, Hydrometer, Espa, Iwaki, Netzsch, Andriz, Idex, EBRO, Farex ect.

In 2010 Water China & PVP China will make a great breakthough: The area of exhibition will reach 12,000 sqm. More than 500 Companies and 15,000 visitors will participate in the show.

Aims at servicing the circle, Water China & PVP China will be dedicated to become the most effective and successful exhibition for technical exchange and commercial trade in China.